"Providing a venue for great music, great musicians, and great people to listen."
Welcome to Songside.com. Here you will find information about live concerts as well as streaming of live and recorded audio and video from SongSide concerts and open mics.
LIVE STREAMING
Our concerts and open mics are streamed LIVE to the Youtube SongSide channel.
---
Please visit and subscribe to our
channel.
There are lot's of great concert videos including some from the Wagon Shed Concert Series.
---
SPECIAL ANNOUNCEMENT
In these troubling times when the Coronavirus threatens the safety of attendees at concerts and public events, it's more important than ever to keep the music coming. SongSide is announcing a new series of on-line Open Mics and Concerts that you can watch from the comfort of your home. You will be able to view these on various devices including your computer, smart phone, tablet, iPad or smart TV. You can share the music with family, friends, fans, club members and the people around the globe.
What is an on-line concert? Visit our ON-LINE CONCERTS page.
---
MUSICIANS
If you are a musician interested in signing up to perform at an open mic or concert, please visit our MUSICIAN SUBMITTAL page.
---
FREE CONCERTS
These concerts and open mics are presented free-of-charge. We are supported only through donations. If you enjoy the shows please consider making a contribution.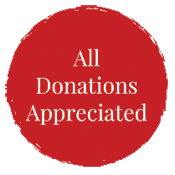 It's easy to donate. Visit www.songside.com/donate.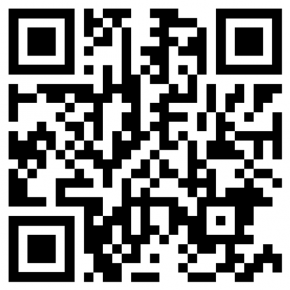 ---

Art Wachter is a host of
The Folk Show on WPSU
Pennsylvania Public Radio


Tune in to hear select recordings from our concert series
www.wpsu.org